Pop-up shops at Evymama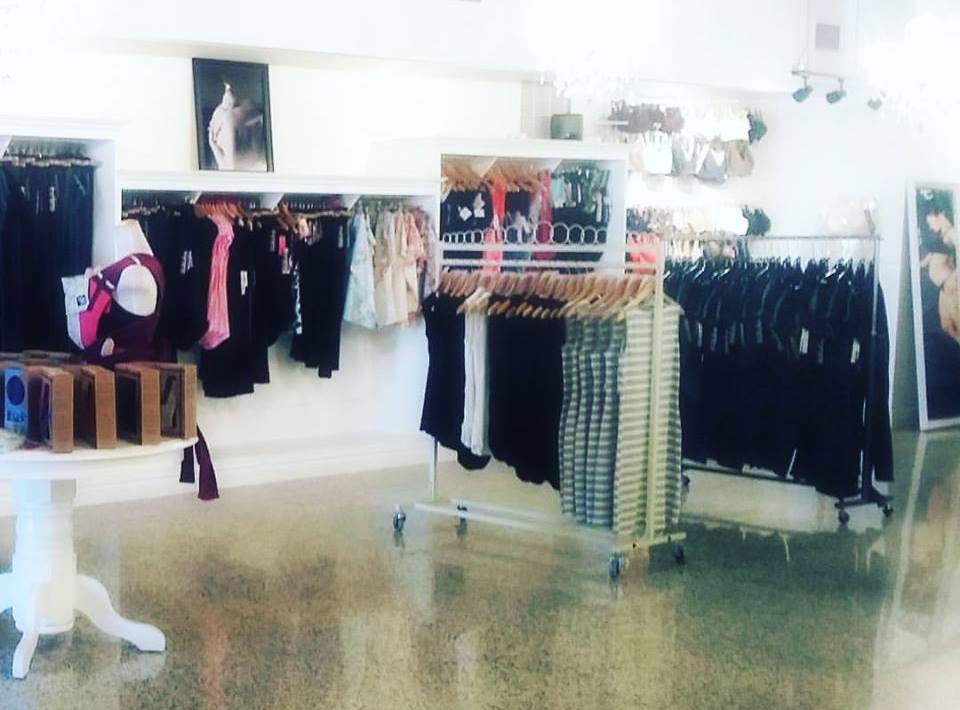 Have a product or brand that you want to showcase to customers In Real Life? Consider running your pop-up shop at Evymama for a day, a few days, or more. Evymama's 2000 square foot retail space is bright, clean, and airy, and has lots of room for sharing with great people like you! 
Get in touch with Sarah LeMay or Heidi McDonald by email, info@evymama.ca or call us at 416-465-9991 to discuss your needs.  Pop-up shops at Evymama start from as little as $75/day. 
Looking for studio space? Consider our 1000 square foot studio, located below Evymama's retail store.