Posted on
By Sarah LeMay
Posted in breastfeeding multiples, Buy double electric pump Toronto, establishing milk supply, feeding preemies, Hospital grade breast pump versus purchased pump, milk production after c-section, milk supply, pumping supply and demand, Rent hospital grade breast pump Ontario, Rent hospital grade breast pump Toronto, when you need to pump milk, where to rent a breast pump Toronto, who needs to pump milk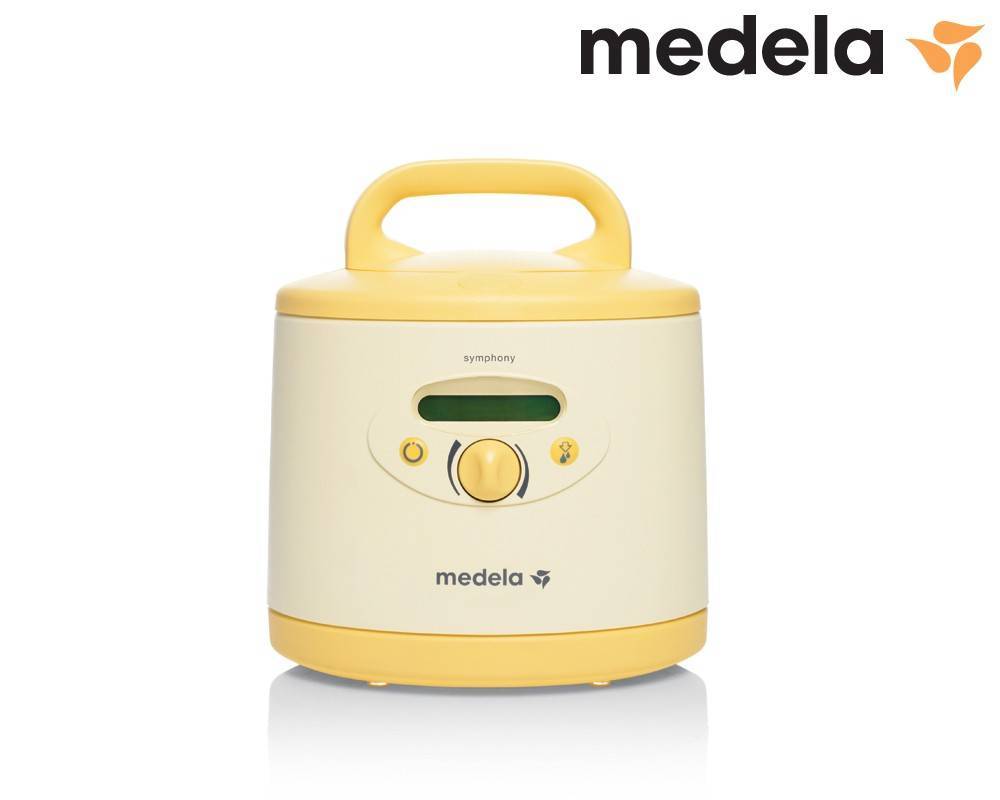 How do you know when you need to pump? Should you rent a hospital-grade breast pump versus a single-user pump? Read on!
This post is not intended to replace qualified medical advice, but is intended for you to use as a guide as you make important decisions about feeding your baby.
Who needs to pump?
Where your baby is not nursing at all, or is not nursing well (not getting any or enough milk due to various possible factors) it is of paramount importance that the mother pump to establish and maintain a good milk supply.
Remember: the mother's breasts operate on a supply and demand basis: The demand must be placed on the breast for the breast to produce milk. No baby successfully suckling and no effective pumping means no milk production. Where there is any doubt, contact your nearest IBCLC or La Leche League chapter for advice.
Women who do not have an established milk supply are good candidates for renting a hospital-grade breast pump. This often occurs when a mother has had a c-section and now needs to feed her child before her breasts are ready to do so, among other reasons. A hospital-grade pump will give the best chance at establishing a solid milk supply. A high-quality double electric breast pump will also achieve this goal.

If the baby has not nursed at the breast within 6 hours of birth, a hospital-grade breast pump may be required to help establish milk production. This frequently occurs where a child requires medical attention at birth, among other reasons.
How often should you pump?
Pump 8-10 times per day, until supply is well established. It is vital to get at least eight good pumping sessions (and/or nursing sessions, if baby is nursing at all) per 24 hour period. Ten sessions per day is optimal, especially if you have twins or multiples.

Pumping sessions don't need to happen at regular intervals, but you should be nursing or pumping at least once during the night in the first few months or if you notice a slump in your supply at any time. Avoid going longer than 5 hours without pumping during the first few months.

When pumping during the night, you will pump more effectively if you pump when you naturally wake than if you set an alarm to wake for pumping.
How much milk to collect
Try to pump 750-800 mL (25-27 oz) per day by 7-10 days postpartum. If you have twins or multiples, try to pump 800-950 mL (27-32 oz) by 14 days postpartum.

Evaluate how much milk you've collected in 24 hours at 10 days postpartum. If your supply is on the low side, (350-500 ml / 11-17 oz) or low (less than 350 ml / 11 oz), then galactagogues (meds or herbs that increase milk production) or other interventions will likely be recommended by your IBCLC.

Milk production at 2 weeks is an indicator of breastfeeding outcome, so it is important to get a good and early start. However, many moms will see an increase even three months postpartum if they continue pumping, so keep at it!
How long should my pumping sessions be?
If baby does not nurse at the breast at all:
For the first few days, double pump for 10-15 minutes per session. Hand expression is good for extracting colostrum at this time.

Once your milk is in, pump for 30 minutes per pumping session, or for 2-5 minutes after you have seen the last drops of milk extracted
If baby nurses, but does not effectively empty the breast:
Double pump for 10-15 minutes after nursing baby at the breast
Pumping/Nursing tips:
Be sure to empty the breast as completely as possible at each pumping session. To make sure that the pump removes the maximum amount of milk from the breast, keep pumping for a few minutes after you have collected the last drops of milk. Use massage and compressions during pumping to better empty the breasts and increase milk output.

Being skin to skin in bed with baby is a great way to get your supply off to a good start. Nurse your baby at the breast as often as possible, even if you suspect they aren't getting much milk. This goes for pumping moms and babies and breastfeeding moms and babies and everyone in between.

Ask your IBCLC if an SNS feeder is advisable for you

Ask your IBCLC if galactagogues are recommended for you

You may find a pumping bra helpful to you

Evymama recommends the following qualified IBCLCs in the Toronto area who will visit you in your home or speak to you on the phone. Call us at 416-465-9991 or email us [email protected] for more information.
Quick list of our most highly recommended IBCLCs in the Toronto area:
References:
https://www.lllc.ca/
http://kellymom.com/