Rent studio space at Evymama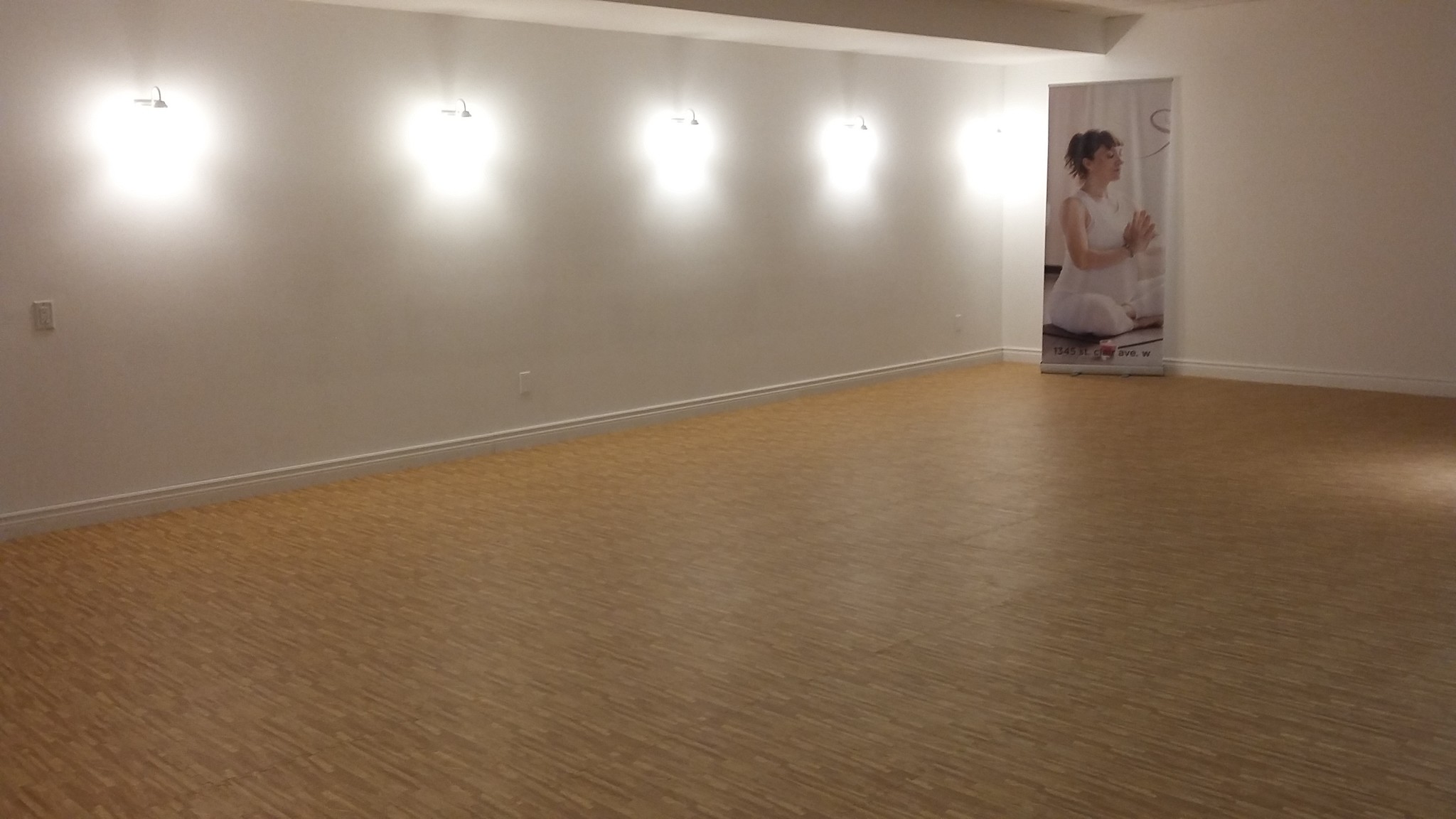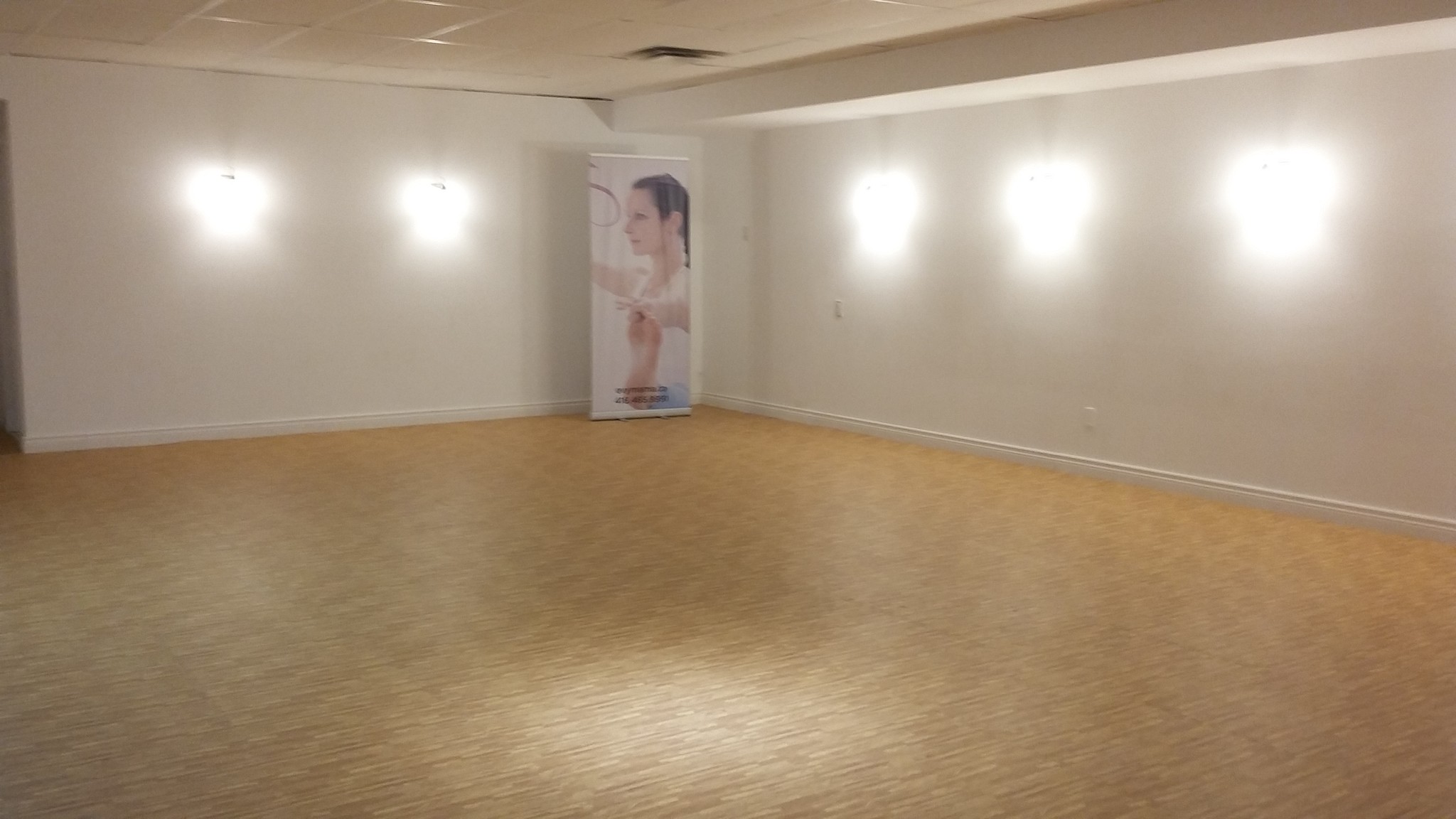 Have a fitness class, course, or group that needs affordable space by the hour or by the day? Consider Evymama's 1000 square foot studio for hosting your event. 
Evymama's studio is located below our retail store at 1345 St. Clair Avenue West with a separate entrance, matted floor, and a large restroom with several stalls and sinks. 
Rental rate is $50 per hour or $200 daily
Subject to availability of space. 
Please contact Sarah LeMay or Heidi McDonald at 416 465-9991 or email us [email protected] for full details.